"Our challenge is not only to make sure that the most promising technologies are developed through our research and development but also to validate and demonstrate them to bring them to market."
– Kelly Speakes-Backman, Principal Deputy Assistant Secretary
DOE Office of Energy Efficiency and Renewable Energy
The I-WEST initiative is targeting a strategy to achieve an equitable transition to carbon neutrality in the Intermountain West by 2035. Part of this strategy is to engage with regional stakeholders—ranging from technology developers and deployers to Sovereign Nations to state-level leaders and economic developers—to assess and better understand the current energy landscape.   
There are several ways for regional stakeholders to get involved. I-WEST hosts state-based workshops to engage broadly with communities on issues related to energy transition; technology-focused workshops geared toward project developers working on clean-energy initiatives; cross-cutting workshops that focus on economics, policy, and water issues related to decarbonization; and finally, a seminar series that features experts on a wide range of energy topics. Materials from past events are available in timeline below.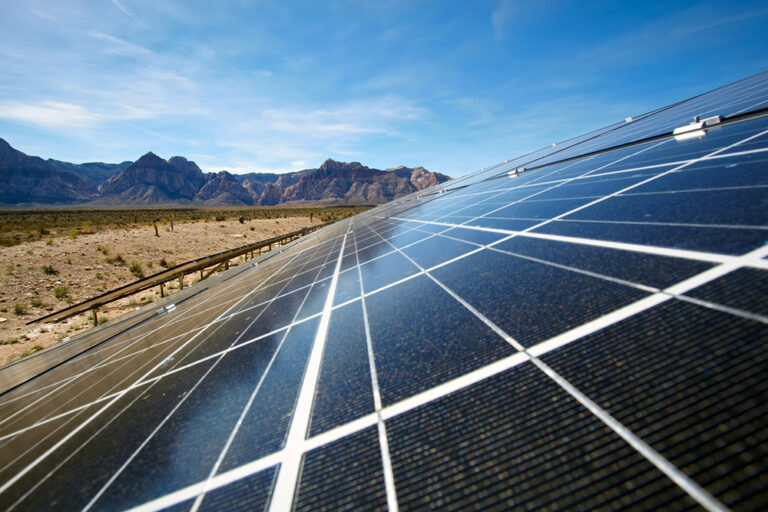 The energy landscape in the Intermountain West presents many exciting opportunities for sustainable energy pathways in the future. Yet, the region still faces challenges associated with historical energy production. This seminar will focus on orphaned oil and gas wells—legacy pollution sites that jeopardize public health and safety with methane emissions and groundwater contamination.
Read More »