"Energy justice focuses on the ways communities should have a say in shaping their energy futures."
– Shalanda H. Baker, Deputy Director for Energy Justice
U.S. Department of Energy
Reaching carbon neutrality in the Intermountain West on an accelerated timeline requires reaching across a broad spectrum of technology solutions for a regionally relevant, inclusive, and sustainable approach. With energy justice being a top priority in the national energy plan, regional energy transition plans must ensure that rural, low-income, or otherwise disadvantaged communities are not left behind.
Through a series of stakeholder engagements, the I-WEST team is soliciting input from Intermountain West communities on how energy transition will impact local economies, jobs, and ecosystems. With this place-based approach, the I-WEST technology roadmap will emphasize technology pathways that are regionally relevant and promote energy justice.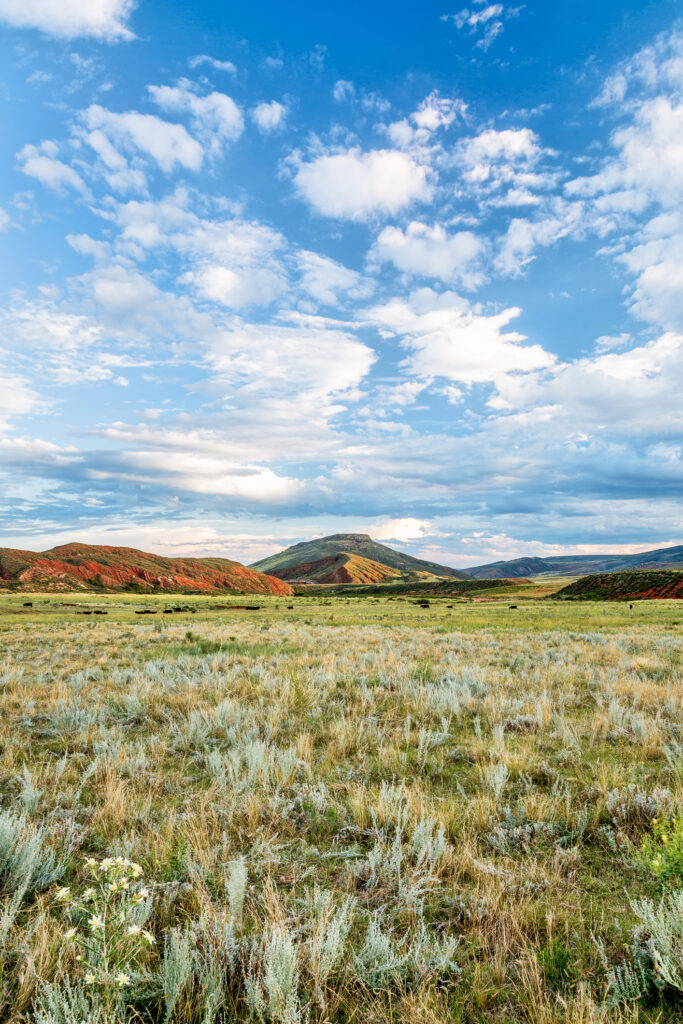 "For far too long, communities of color and low-income communities have borne the brunt of pollution to the air, water, and soil they rely on to live and raise their families. The clean energy revolution must lift up these communities that have been left behind, and make sure those who have suffered the most are the first to benefit." – Department of Energy, Promoting Energy Justice
I-WEST sponsors from the U.S. Department of Energy are committed to implementing President Biden's Justice40 Initiative, a plan to direct 40% of climate spending to disadvantaged communities. The state-based workshops held over the summer of 2021 were a start to the ongoing conversations we're having, and the coalitions we're building with marginalized communities throughout the region. A thorough assessment of their needs and goals will inform the I-WEST roadmap, which will include recommendations for the just and equitable use of dedicated climate funds.