Energy Transition News and Perspectives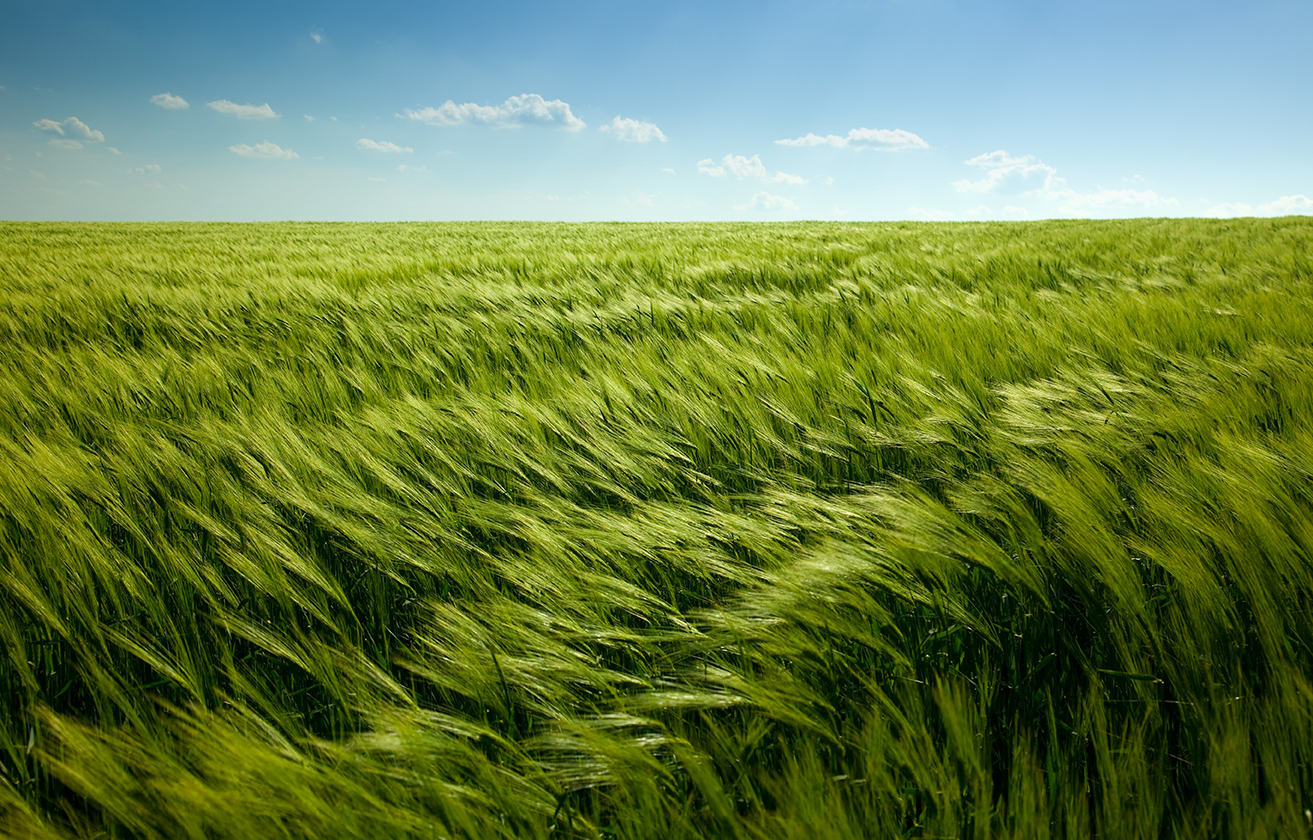 Across the six-state Intermountain West region, people are wondering how the transition to a carbon-neutral economy affect them, their families, their jobs and their towns. A new episode of Los Alamos National Laboratory's "Down to a Science" podcast takes a look at how I-WEST is emphasizing community-level input on how best to incorporate various technologies for decarbonization.
Read More »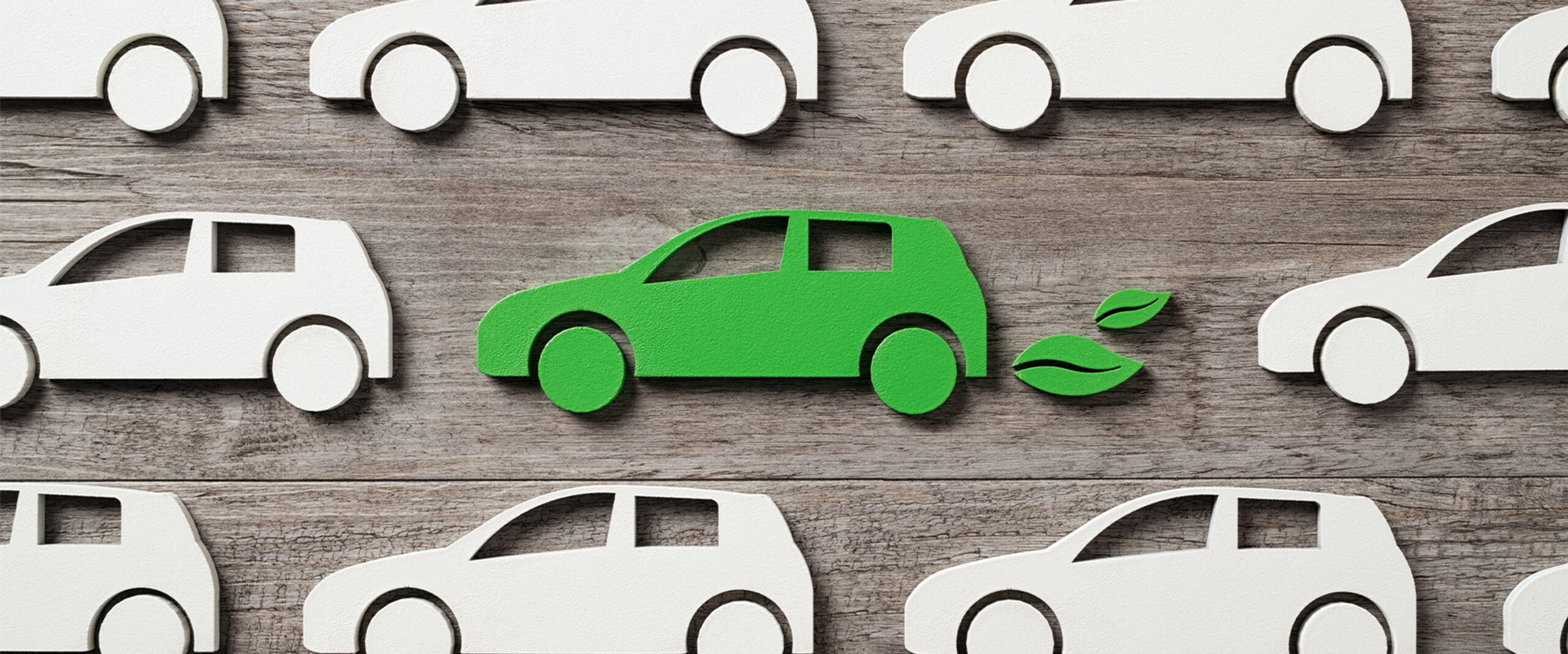 First 35 State Plans Approved to Build Out EV Charging Infrastructure
More than two-thirds of Electric Vehicle (EV) Infrastructure Deployment Plans from states—including several from the I-WEST region—have been approved ahead of schedule under the National Electric Vehicle Infrastructure (NEVI) Formula Program. With this early approval, these states can now unlock more than $900 million in NEVI formula funding from FY22 and FY23 to help build EV chargers across approximately 53,000 miles of highway across the country.
Read More »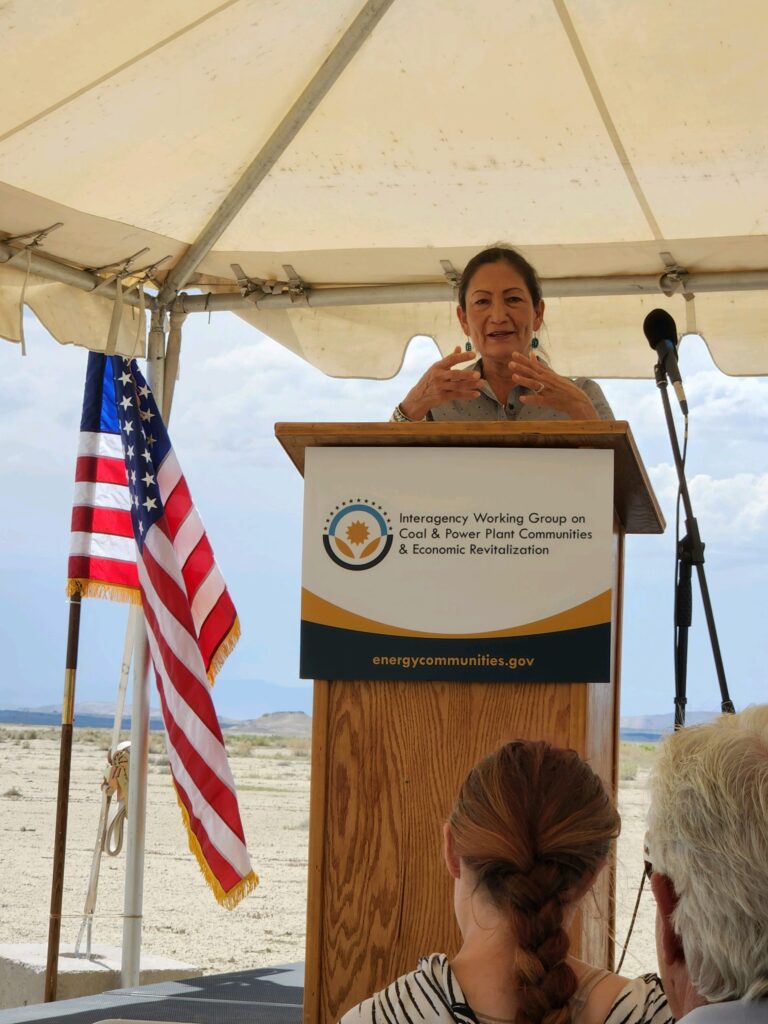 Federal Rapid Response Team to Support Four Corners Energy Communities
The Interagency Working Group (IWG) on Coal and Power Plant Communities and Economic Revitalization has announced the creation of a new Four Corners Rapid Response Team (RRT), bringing together 11 federal agencies and their regional staff to partner with tribes, local officials and community leaders in Arizona, Colorado, New Mexico and Utah as they navigate the region's energy transitions and transformations.
Read More »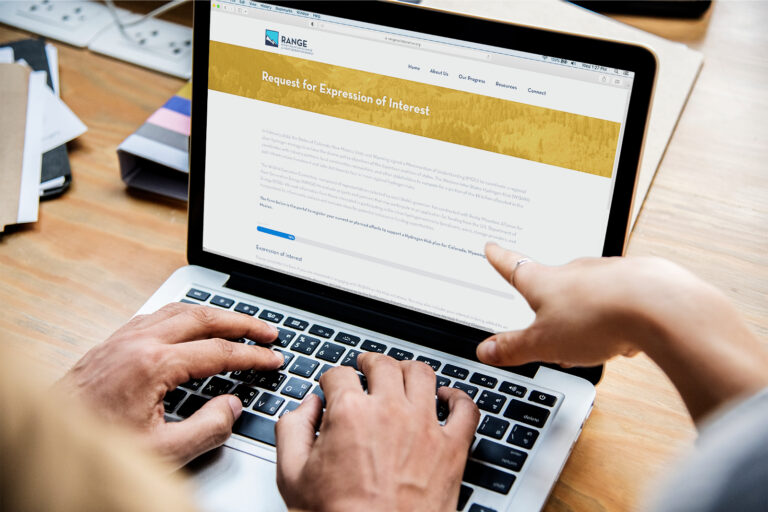 As efforts to establish a regional hydrogen hub in the Intermountain West continue, the Western Inter-States Hydrogen Hub (WISHH) coalition released a Request for Expression of Interest (RFEI) Thursday, August 25 to solicit input from key stakeholders.
Read More »