"Global warming of 1.5°C and 2°C will be exceeded during the 21st century unless deep reductions in carbon dioxide (CO2) and other greenhouse gas emissions occur in the coming decades."
– Intergovernmental Panel on Climate Change (IPCC)
Scientists have calculated how much greenhouse gas the Earth's atmosphere can handle before severe climate disruptions are seen worldwide, and we are closer than ever to the tipping point. Now, the global community faces an unprecedented energy challenge to stop increasing, and to begin significantly decreasing, CO2 emissions over the next 30 years.
On the home front, the U.S. has set a target to reach carbon neutrality economy-wide by no later than 2050, but what does that mean on a state or regional level? By focusing on the Intermountain West region specifically, I-WEST is helping to build a strategy for energy transition that translates national goals into a regional plan to achieve CO2 neutrality.
There is scientific consensus that limiting global warming to 1.5° C above pre-industrial levels will reduce the likelihood of long-lasting and irreversible effects of climate change. Based on data and recommendations from the IPCC, the 2015 Paris Climate Accord brought together nearly every nation to map out plans for substantially reducing greenhouse gas emissions to meet this target. Years later, the global community is still grappling with balancing increasing energy needs and the commitments made in Paris. In order to translate Accord goals into action, each participating country must aggressively map out relevant technical, social, and economically viable solutions.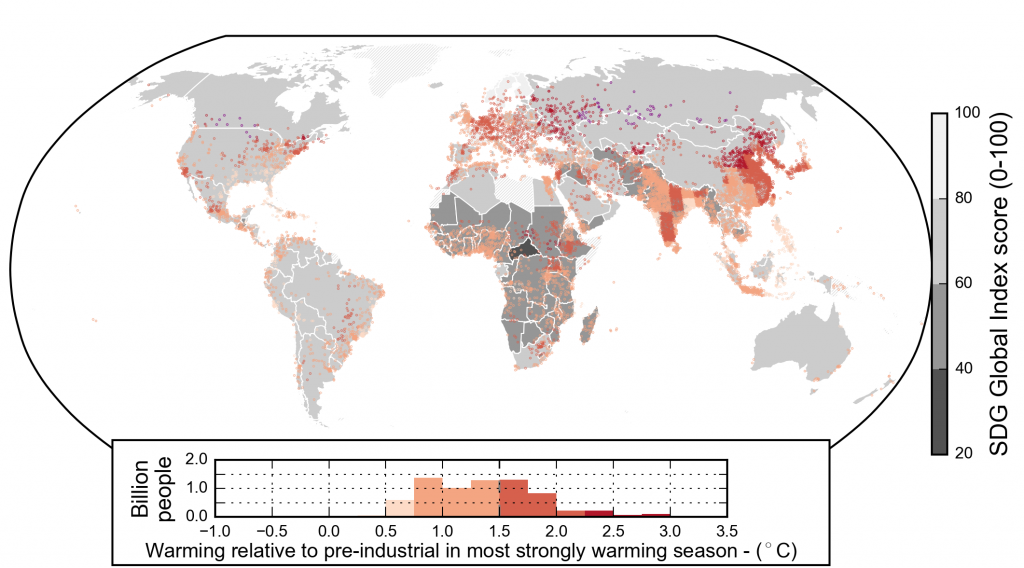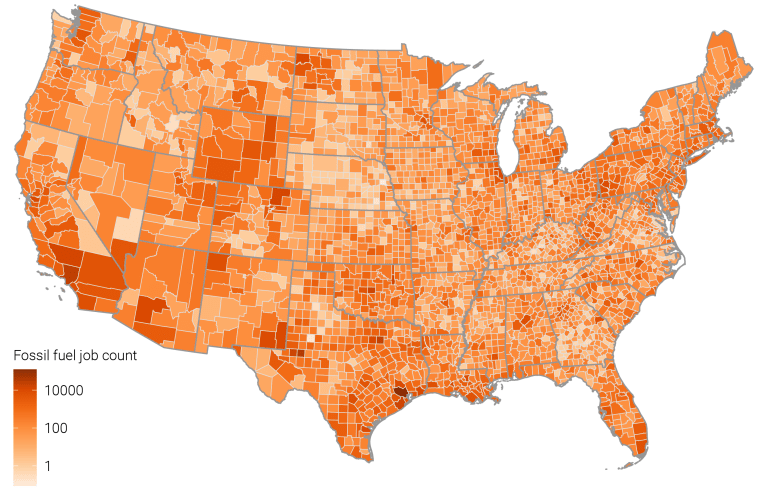 Here at home, a changing climate is putting millions of Americans at risk and yet the U.S. is far behind its peers in shifting to a low-carbon future. Understanding the urgency to make strides, the Biden administration is committed to swift decisive action, setting ambitious goals for reducing emissions and rejoining the international community in the global fight to preserve Earth's livability. Although climate change poses a significant threat, President Biden also sees this critical time as an opportunity to build a green economy that will bring jobs, economic competitiveness, and shared prosperity. The administration has set a 2030 greenhouse gas emissions target of 50–52% reduction from 2005 levels, and in compliance with the Paris Agreement the U.S. recently rejoined, to reach net zero emissions economy-wide by no later than 2050.
The U.S. Department of Energy is mobilizing to meet these goals with increased investments in research and development for decarbonization technologies, as well as partnerships with industry to help accelerate technology deployment. The I-WEST initiative is an integral part of that effort but also distinctive in its focus on scaling national objectives to the Intermountain West region. With its place-based approach, I-WEST recognizes that a successful energy transition plan must balance technology readiness with societal readiness, including regional economics, energy-related policies, infrastructure needs, and environmental concerns. This aligns with national priorities for energy justice and positions I-WEST to be a blueprint for energy transition that other regions can follow.