"With their combined expertise and unique capabilities, the National Laboratories are well prepared to galvanize an effort that unites government, academia, and industry to create climate solutions that completely redefine the state of the art."
– National Laboratory Directors' Council
Through a series of stakeholder engagements, the I-WEST team is soliciting input from Intermountain West communities on how energy transition will affect local economies, jobs, and ecosystems. With this place-based approach, the I-WEST technology roadmap will emphasize technology pathways that are regionally relevant and promote energy justice.
The I-WEST team is composed of national laboratories, universities, and a non-profit research institution, each with long-standing initiatives related to clean energy transition. Each institution is responsible for engaging stakeholders from their respective states to ensure that ideas, concerns, and priorities from local communities are heard and carefully considered as the I-WEST team works to develop a regional technology roadmap for energy transition.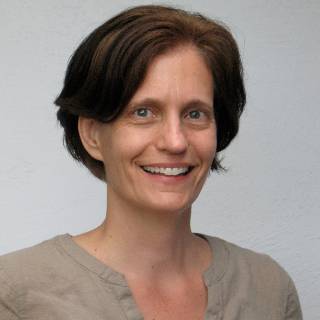 Jolante Van Wijk
Group Leader
Earth & Environmental Sciences
Los Alamos National Laboratory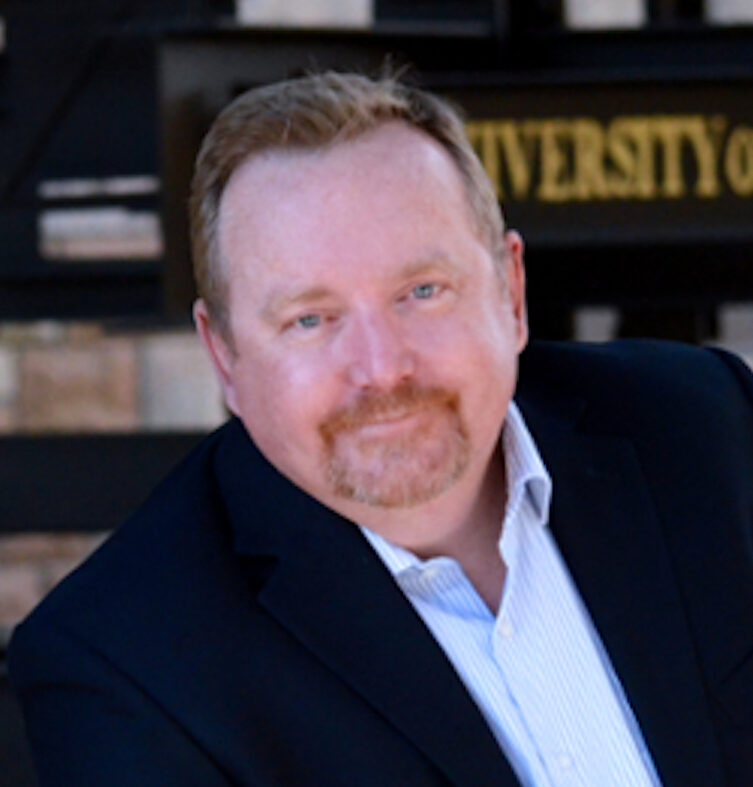 Scott Quillinan
Senior Director of Research
School of Energy Resources
University of Wyoming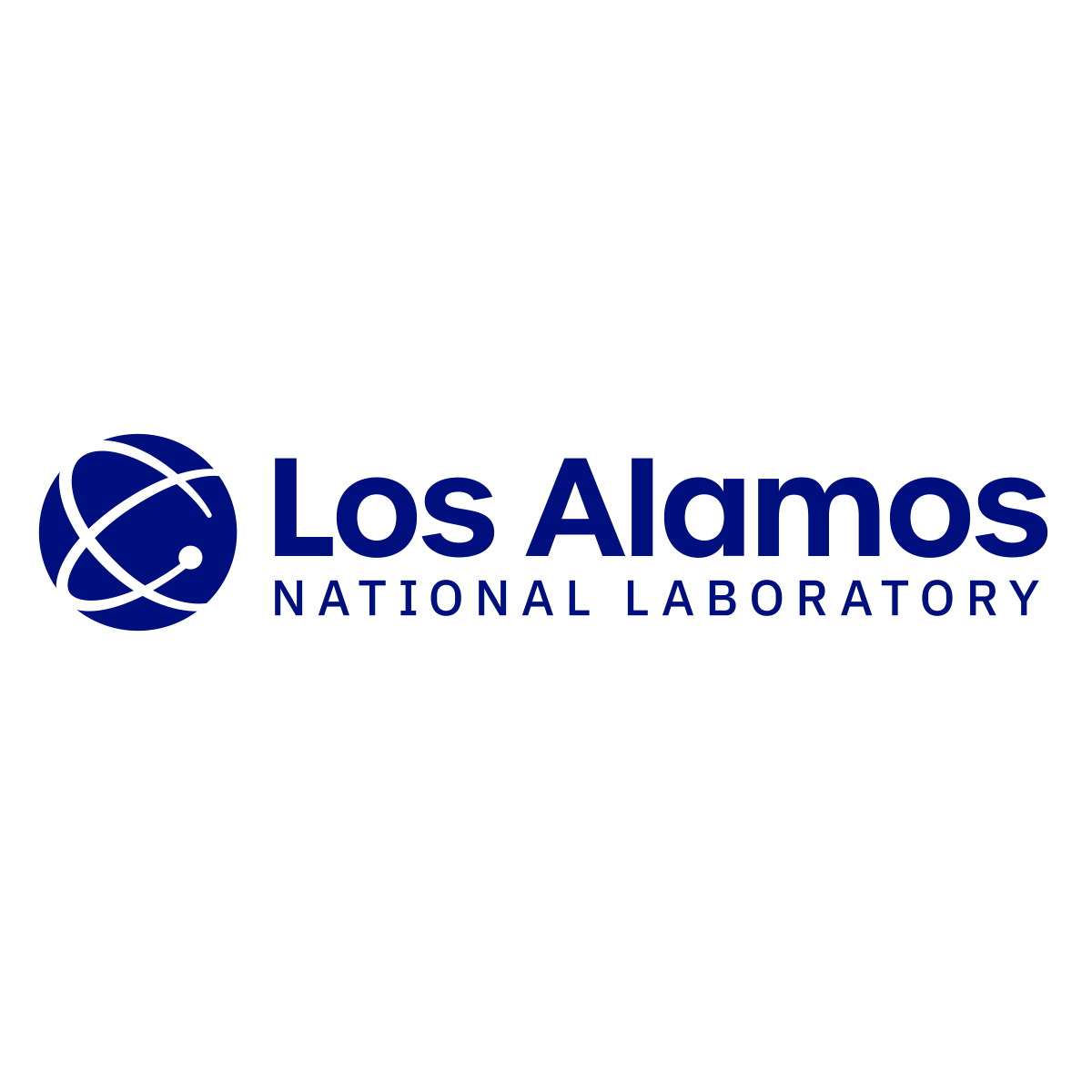 Los Alamos National Laboratory
Los Alamos National Laboratory (LANL) is leading the charge on the I-WEST initiative, coordinating R&D efforts across all DOE energy programs to bring various technology solutions together. LANL is a senior laboratory in the U.S. Department of Energy's national laboratory complex and executes work in all of DOE's mission areas: national security, science, energy, and environmental management. The Laboratory has a long history of leveraging its core science and technology capabilities to support the nation's energy security mission—a symbiotic relationship that enables an agile response to some of the nation's toughest energy challenges. Today, the Laboratory leads and collaborates on R&D initiatives across DOE programs, including hydrogen and fuel cells, geothermal, fossil energy and carbon management, grid modernization, and biomanufacturing, to develop technology solutions that will help the nation transition to a clean energy system.
U.S. Department of Energy
The I-WEST initiative is sponsored by the U.S. Department of Energy (DOE) and leverages decades of research and development funded by DOE energy programs. Across the national laboratory complex, DOE supports projects to develop technologies and solutions that support the nation's energy security mission.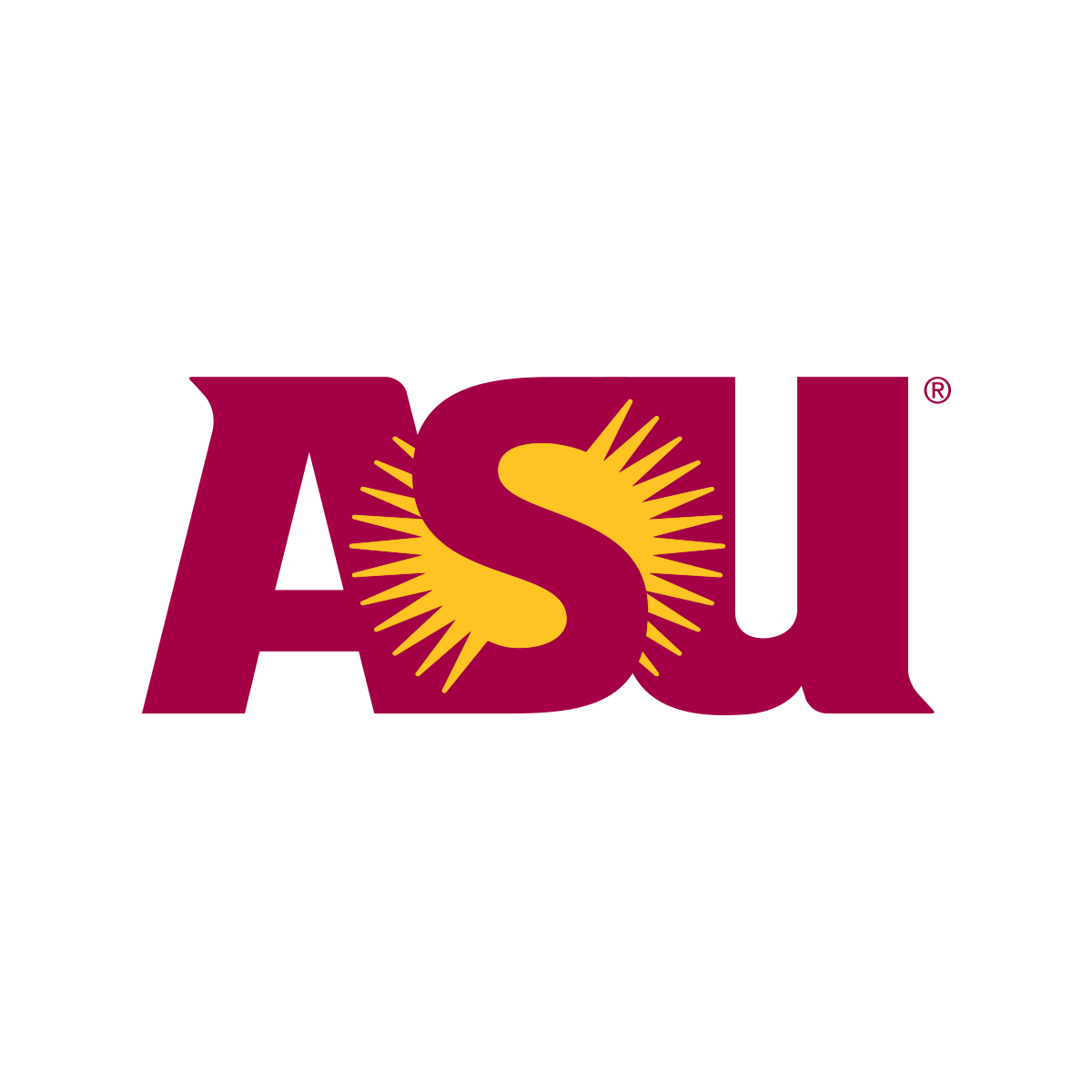 Arizona State University (ASU) is a comprehensive public research university advancing research and discovery of public value, assuming fundamental responsibility for the economic, social, cultural, and overall health of the communities it serves. Departments across ASU support I-WEST, particularly the Center for Negative Carbon Emissions (CNCE), the Arizona Center for Algae Technology and Innovation (AzCATI), and Lightworks. CNCE advances carbon management for a carbon-negative economy and develops technologies that close the carbon cycle, addressing disposal, use, and social implications. AzCATI harnesses algae technology to produce renewable energy, food, and other valuable products to support a more sustainable future for society. Lightworks is a multidisciplinary effort to leverage ASU's unique strengths, particularly in solar-electric energy, sustainable fuels and products, and energy and society.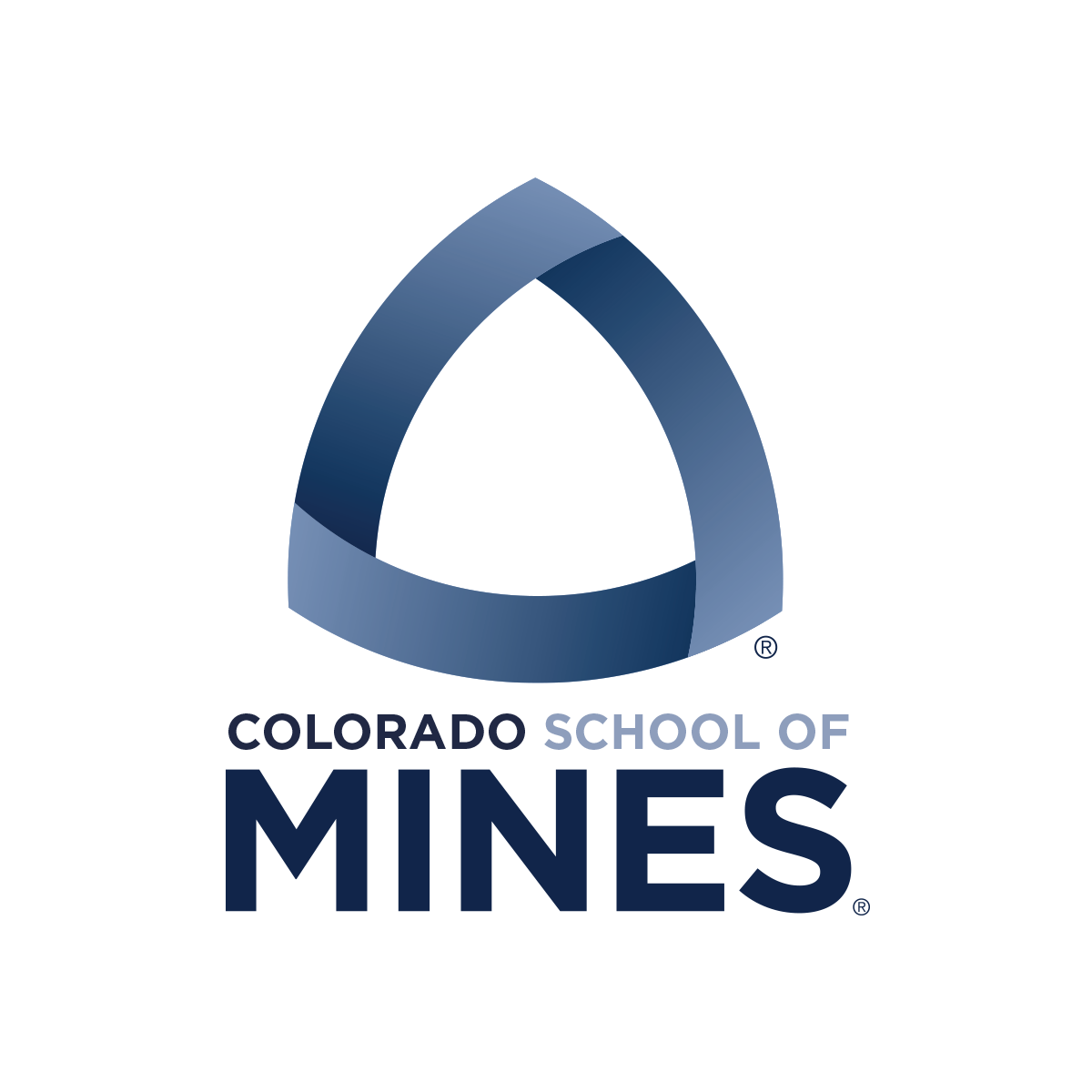 Colorado School of Mines is a public research university focused on science and engineering, where students and faculty address challenges related to Earth, energy, and environment. Through academic rigor, hands-on experiences, and collaboration, students and faculty advance the frontiers of knowledge. Accolades include renowned emeriti, members in national academies, joint appointments, strategic centers, and partnerships with national laboratories and institutes. Founded in 1874 with specialties in mining and metallurgy, Mines has since expanded its mission beyond extraction and use of natural resources. Mines researchers work in areas such as mineral exploration and subsurface characterization; renewable energy sources and technology; advanced water treatment; robotics; and high-performance computing. Mines houses unique, world-renowned alum, interdisciplinary research projects, state-of-the art facilities, exceptional academic programs, and world-class teaching.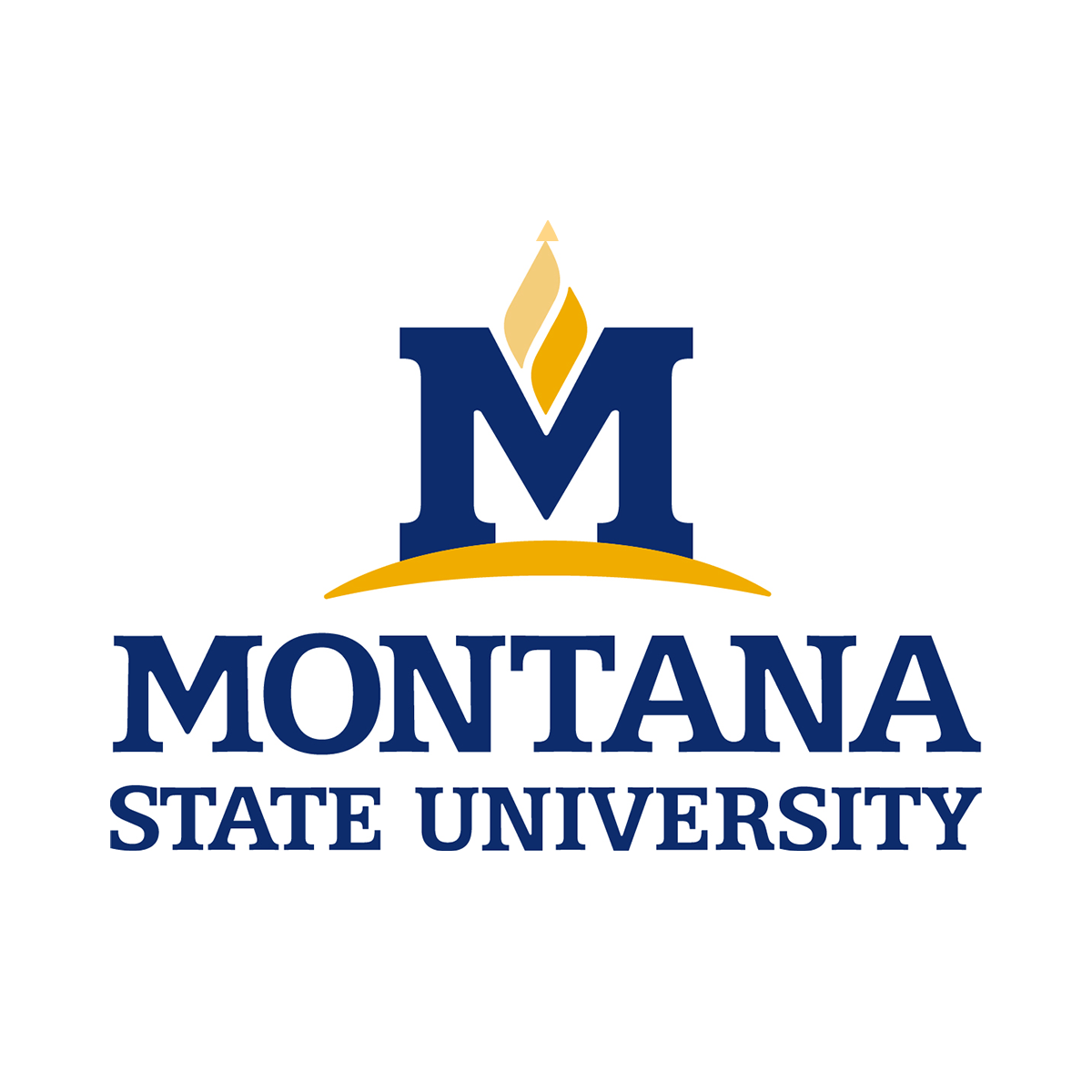 Montana State University (MSU) and its Energy Research Institute (ERI) have significant experience and ongoing work relevant to reducing carbon emissions, energy transitions, community resilience, and workforce development. MSU was the lead organization for the Big Sky Carbon Sequestration Partnership and the Zero Emission Research and Technology (ZERT) Collaborative and is a member of the Carbon Utilization and Storage Partnership (CUSP). Alternative energy and energy storage programs include work in solid oxide cells and materials for high-density gas storage, as well as research on novel electrode and solid-state electrolyte materials for lithium-ion batteries, composite materials for wind and marine hydrokinetic turbine blades, and thermal energy storage. MSU also has numerous activities related to community outreach, education, and workforce development, including a recent NSF Research Experience for Teachers award for "Culturally Responsive Energy Engineering Education in Rural/Reservation Elementary Schools."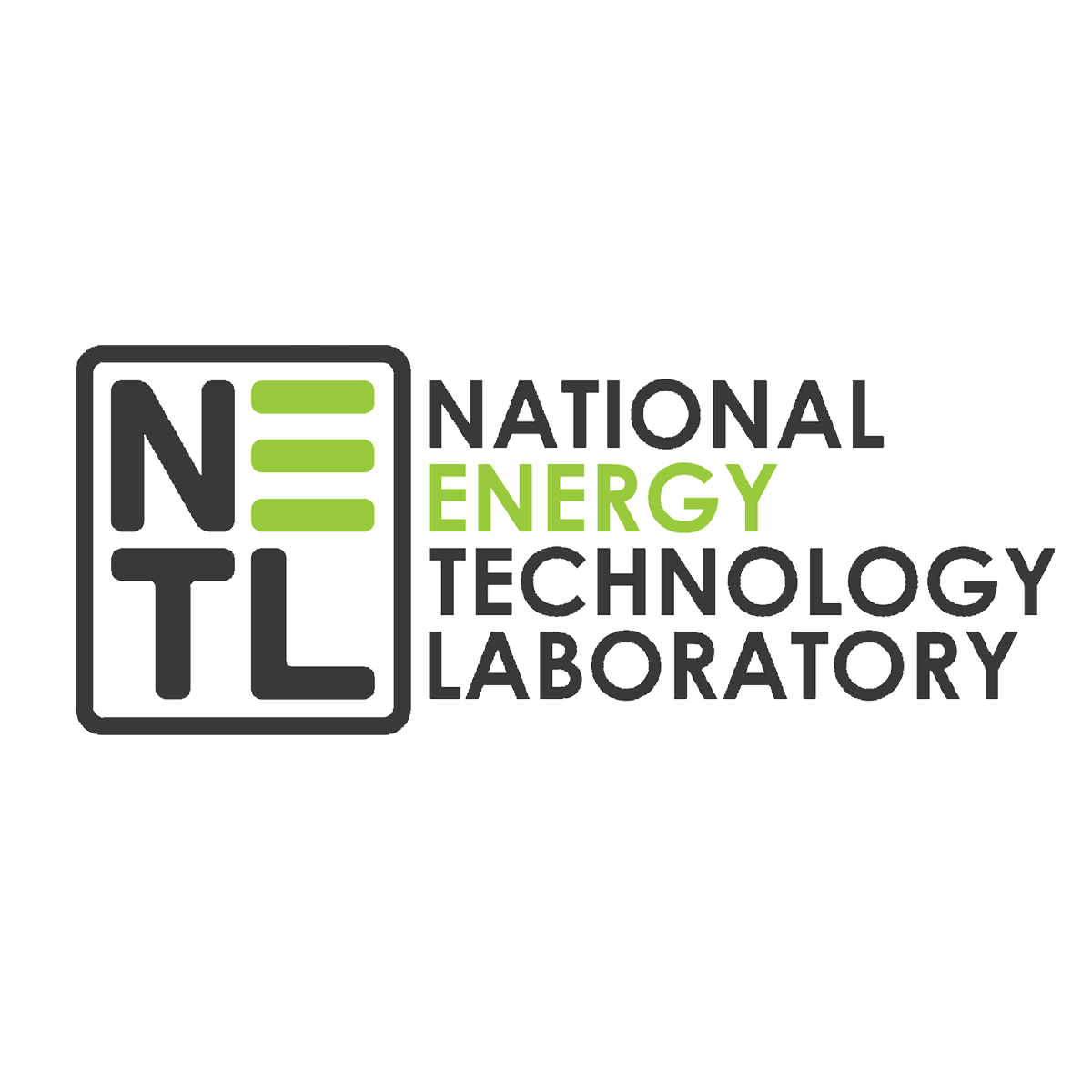 National Energy Technology Laboratory
The National Energy Technology Laboratory (NETL) is a DOE national laboratory that drives innovation and delivers technological solutions for an environmentally sustainable and prosperous energy future. Through its world-class talent and research facilities, NETL ensures affordable, abundant, and reliable energy that drives a robust economy and national security, while developing technologies to manage carbon across the full life cycle, enabling environmental sustainability for all Americans, advancing environmental justice and revitalizing economies of disadvantaged communities. Leveraging the power of workforce inclusivity and diversity, highly skilled innovators at NETL's research laboratories in Albany, Oregon; Morgantown, West Virginia; and Pittsburgh, Pennsylvania, conduct a broad range of research that supports DOE's mission to ensure America's security and prosperity by addressing its energy and environmental challenges through transformative science and technology solutions.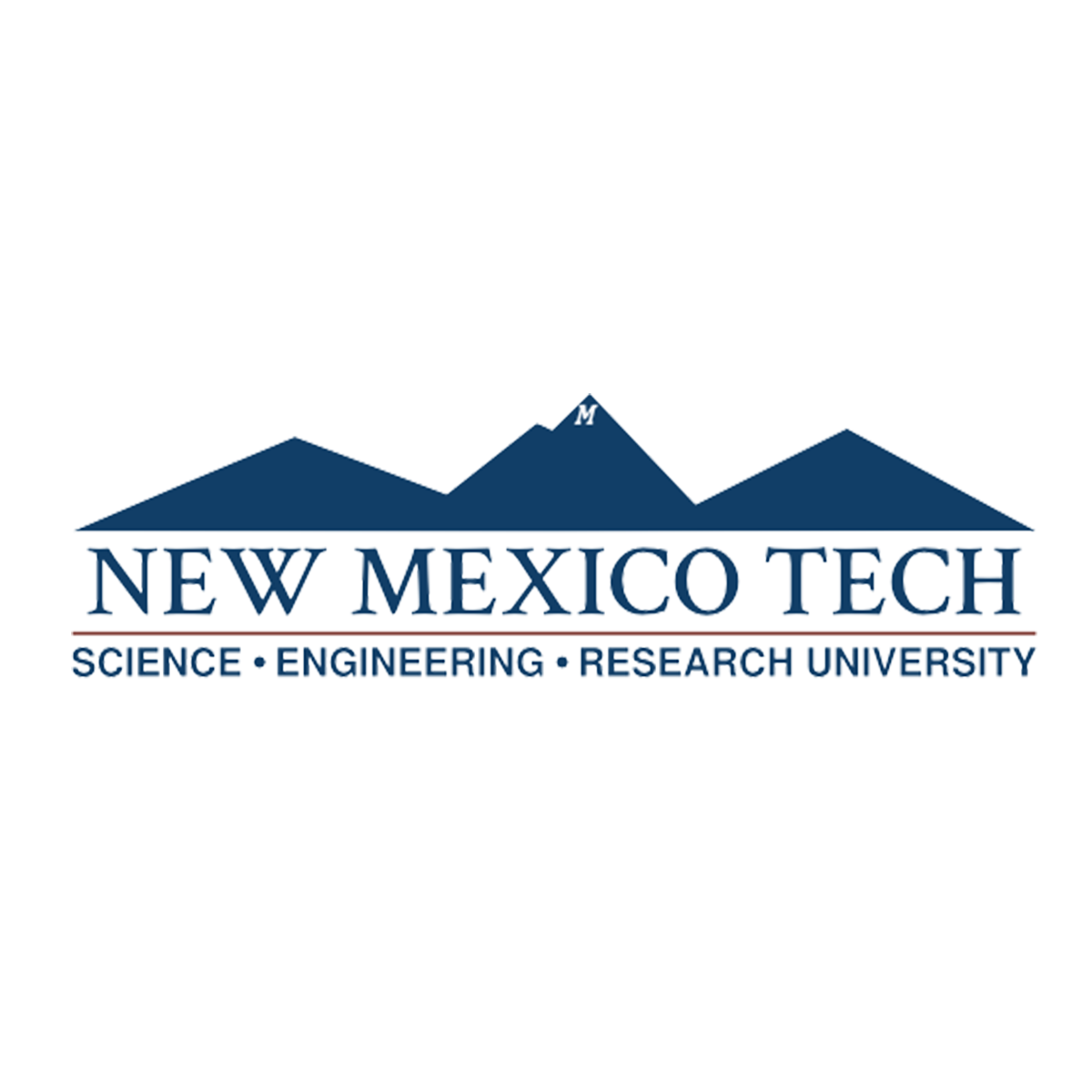 New Mexico Institute of Mining and Technology
The
Petroleum Recovery Research Center (PRRC)
has been the research arm of the oil and natural gas industry in New Mexico since its establishment as a research division of the
New Mexico Institute of Mining and Technology
by the New Mexico State Legislature in 1977. Today, it is one of the nation's leading petroleum research organizations, dedicated to solving problems related to the oil and gas industry. PRRC research directions continue to evolve with New Mexico's energy goals and priorities, addressing more environmentally friendly technologies, advanced methods of produced water treatment, and means of sequestering greenhouse gasses. The PRRC is actively involved in several DOE-sponsored projects relevant to carbon capture, storage, and use, including the Southwest Regional Partnership on Carbon Sequestration, the Carbon Utilization and Sequestration Program, and San Juan Basin CarbonSAFE Phase III: Ensuring Safe Subsurface Storage of CO2 in Saline Reservoirs.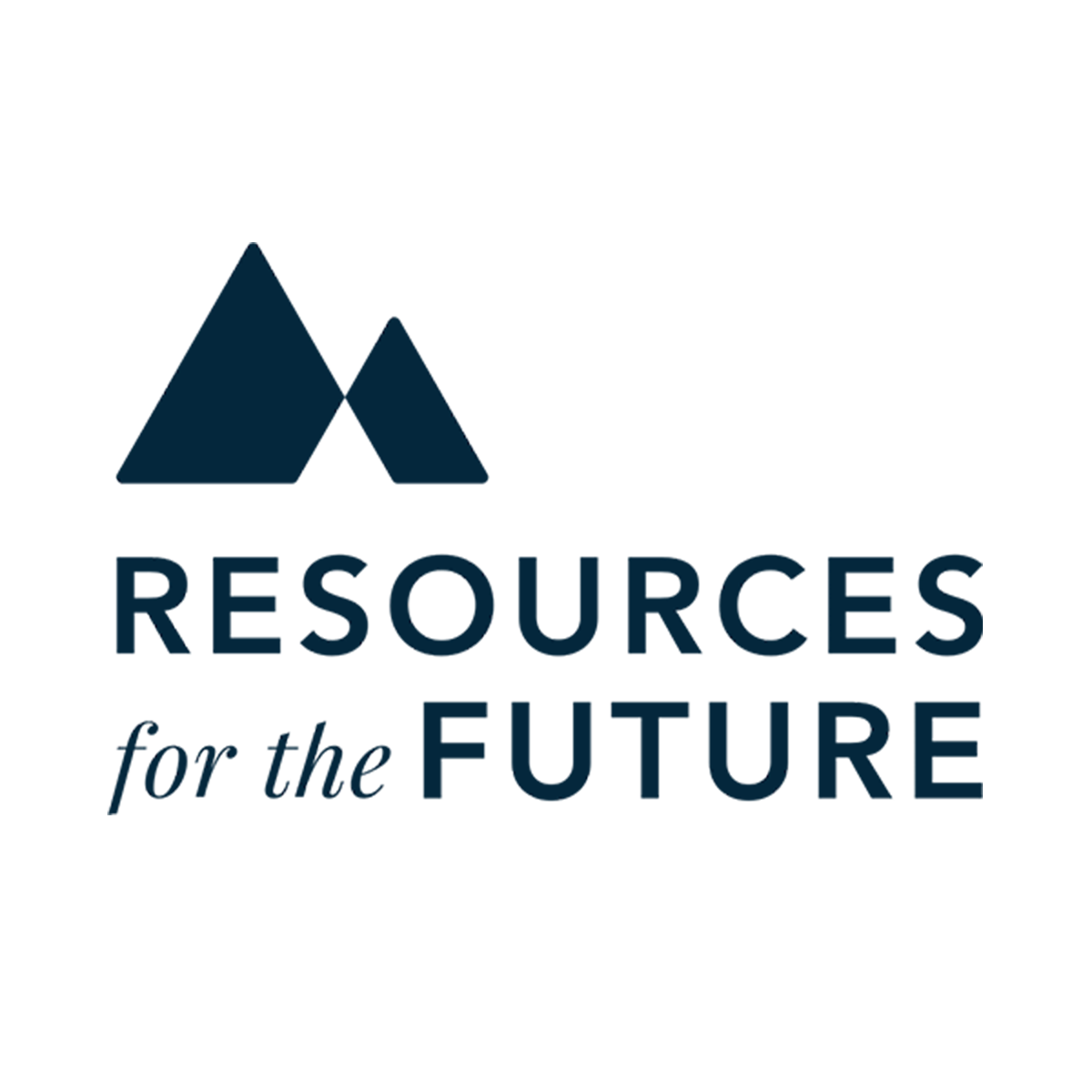 Resources for the Future (RFF) is an independent, non-profit research institution in Washington, DC, whose mission is to improve environmental, energy, and natural resource decisions through impartial economic research and policy engagement. RFF's notable contributions include pioneering and developing the fields of environmental and resource economics, creating analytical techniques widely used in economic and policy analysis, producing landmark surveys of America's energy and resource future, and crafting policy innovations that are now embodied in environmental, energy, and natural resource regulatory regimes around the world. RFF creates climate solutions that are effective, efficient, equitable, beneficial to the economy, and able to achieve net-zero emissions goals—from economy-wide solutions that send consistent economic signals to the marketplace to sector-specific strategies for all major areas of the economy.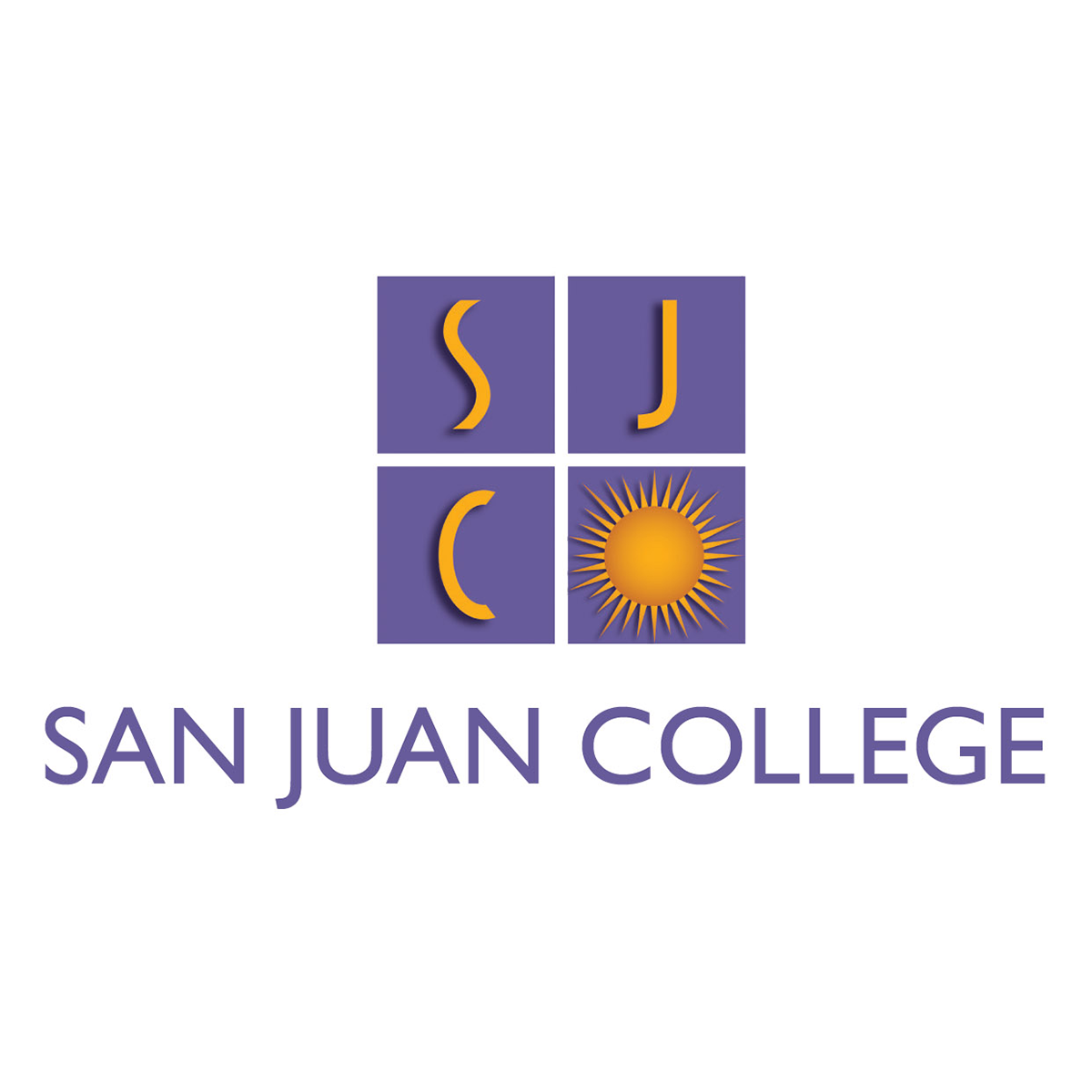 The San Juan College School of Energy, in close collaboration with employer partners, has trained generations of workers in the energy industry. As part of a majority-minority serving institution, the School of Energy has awarded over 3,000 degrees and certificates to more than 2,700 students in the past 15 years. Additionally, over 3,500 workers participate in industry credentialed training annually. In 2019, it was named New Mexico's Center of Excellence for Renewable Energy and Sustainability because of its history and its commitment to providing a continuing pathway into an evolving future. Once again aligning with emerging employers, trends, and technologies, the School will build advanced credentials to augment previously mastered skills, address employers' current and future demands, and end generational poverty one student at a time.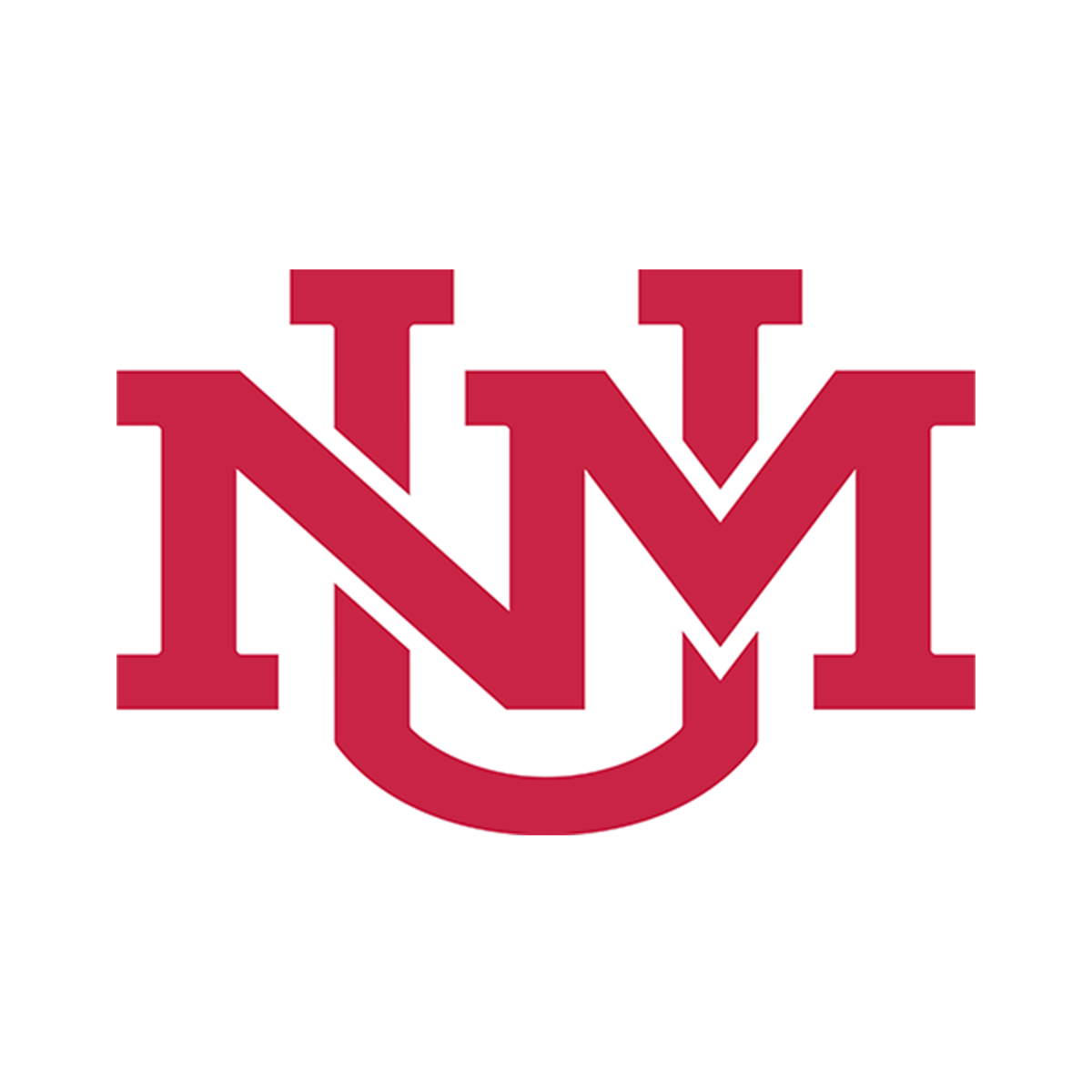 The University of New Mexico (UNM) is the only R1 (high research activity) university in New Mexico and one of only a dozen U.S. R1 universities that serve Hispanics. Home to 12 colleges and schools, UNM offers over 200 degrees, including 37 doctoral degrees. The research mission of UNM is to advance innovation and discovery through the research, scholarship, and creative works of the faculty. Strong disciplinary programs are augmented by interdisciplinary research and scholarship, providing bridges across campus. Emerging areas of research include renewable energy, social and cultural place-based research relating to the southwest, and water in the west.  
The University of Utah's Energy Geoscience Institute (EGI) is a research institute specializing in sustainable energy and mineral production. EGI is uniquely positioned to lead the energy transition as the world moves toward lower and zero carbon technologies. EGI is one of the very few large energy institutes with capabilities and ongoing research in traditional energy technologies, geothermal energy, and carbon dioxide use and storage. Located in the University of Utah's Research Park, EGI works closely with the colleges of Engineering, Mines and Earth Sciences, and others to realize knowledge creation and dissemination.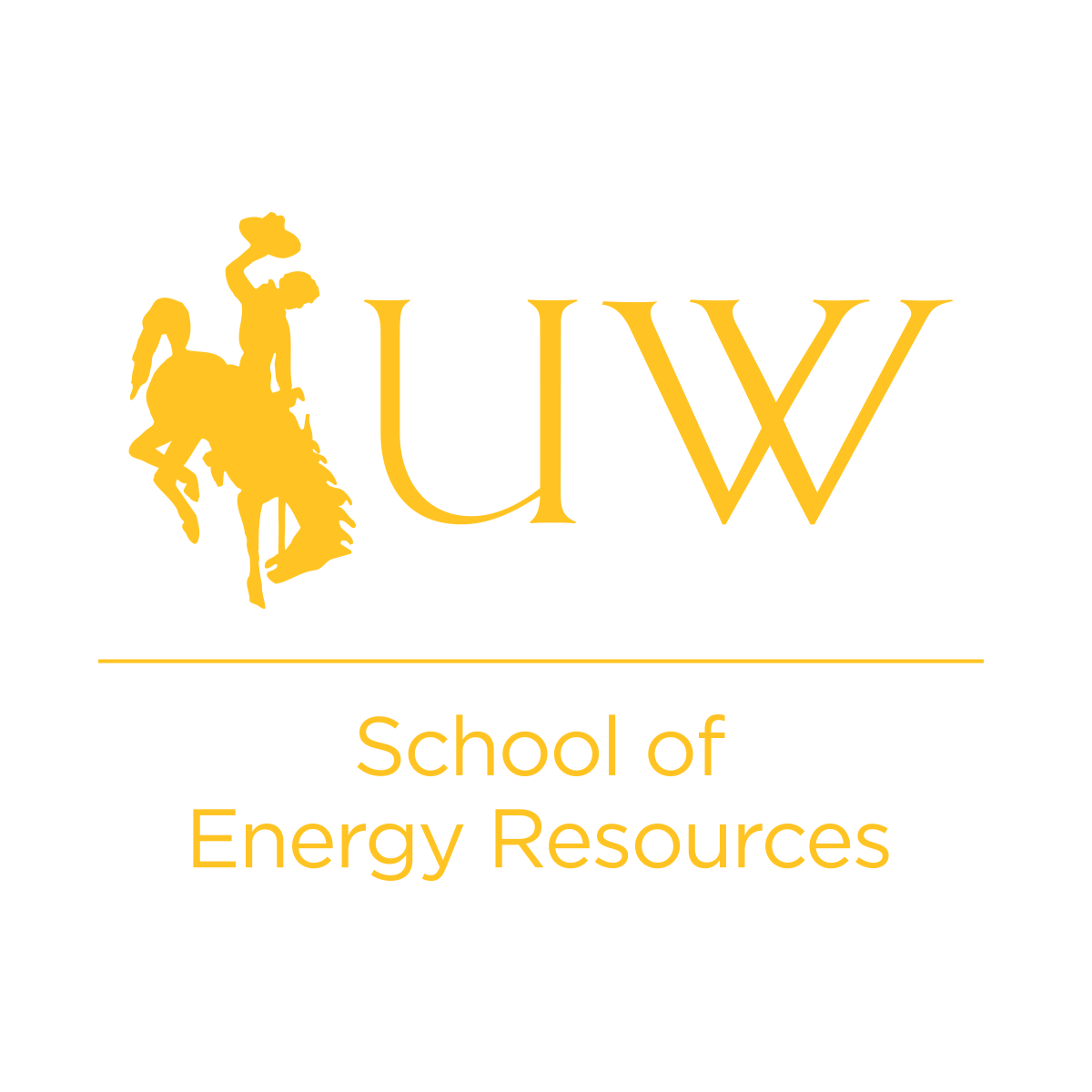 The mission of the University of Wyoming's School of Energy Resources (SER) is to promote energy-driven economic development for the state of Wyoming. It conducts interdisciplinary research and outreach and is dedicated to fulfilling Wyoming's promise to be a global leader in a thriving and sustainable energy future. SER's research programs focus on maximizing energy production, minimizing environmental footprint, and leading technology innovation, always to benefit the state. Through its Centers of Excellence, SER bridges the gap between academia and industry and ensures deployment of technology and policy solutions. Major research focuses include deploying carbon management–focused technologies, transitioning to low-carbon fossil energy, finding non-energy uses for coal, and conducting interdisciplinary energy policy analysis for the economic benefit of the state of Wyoming.